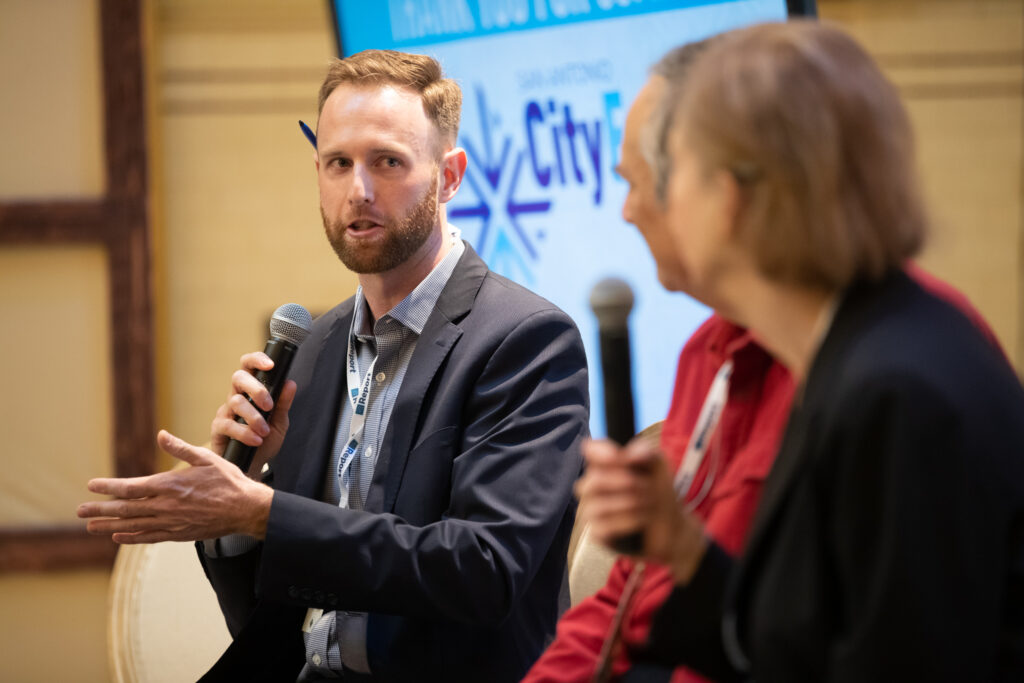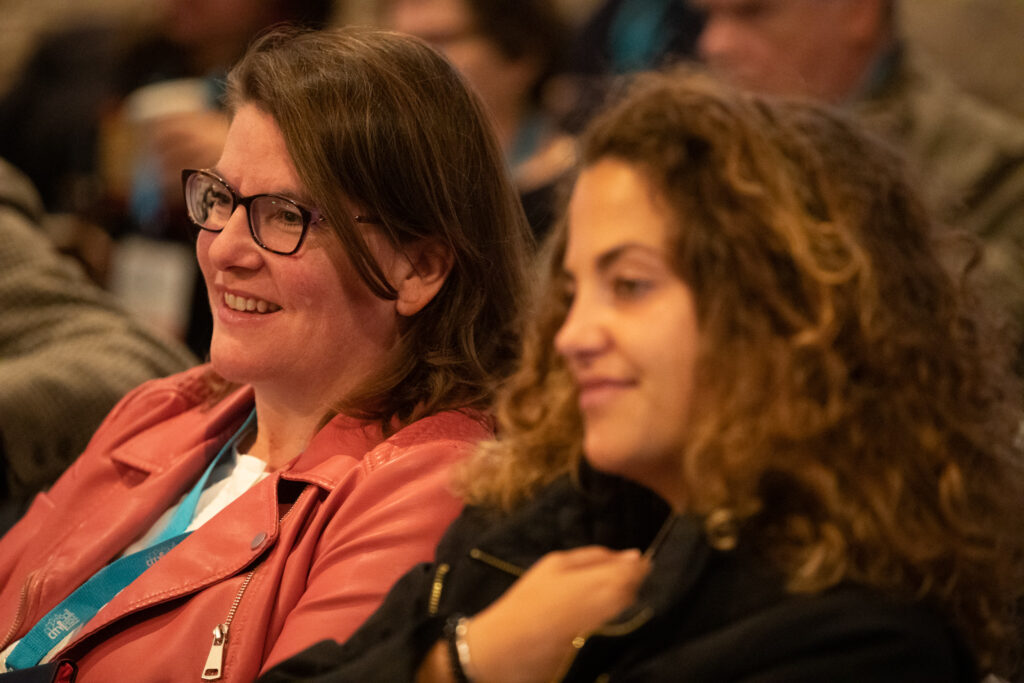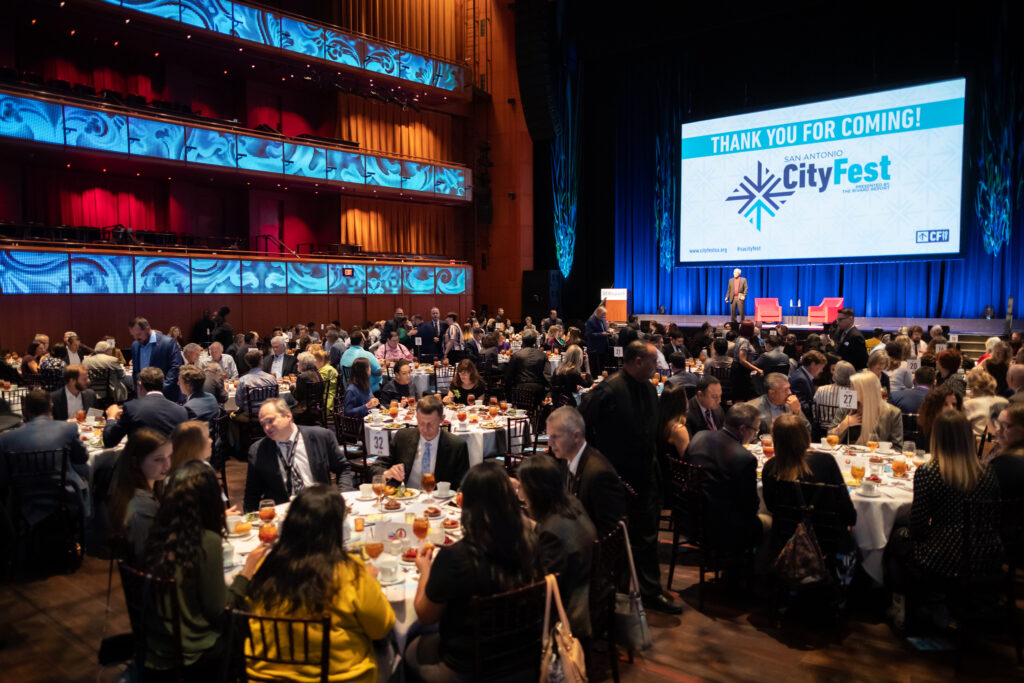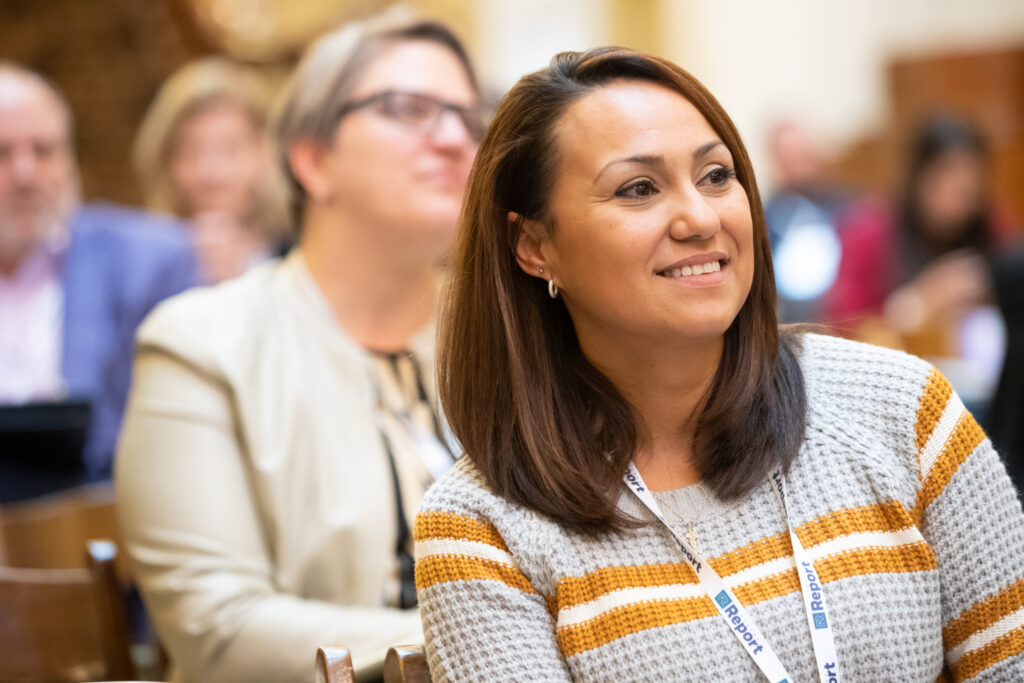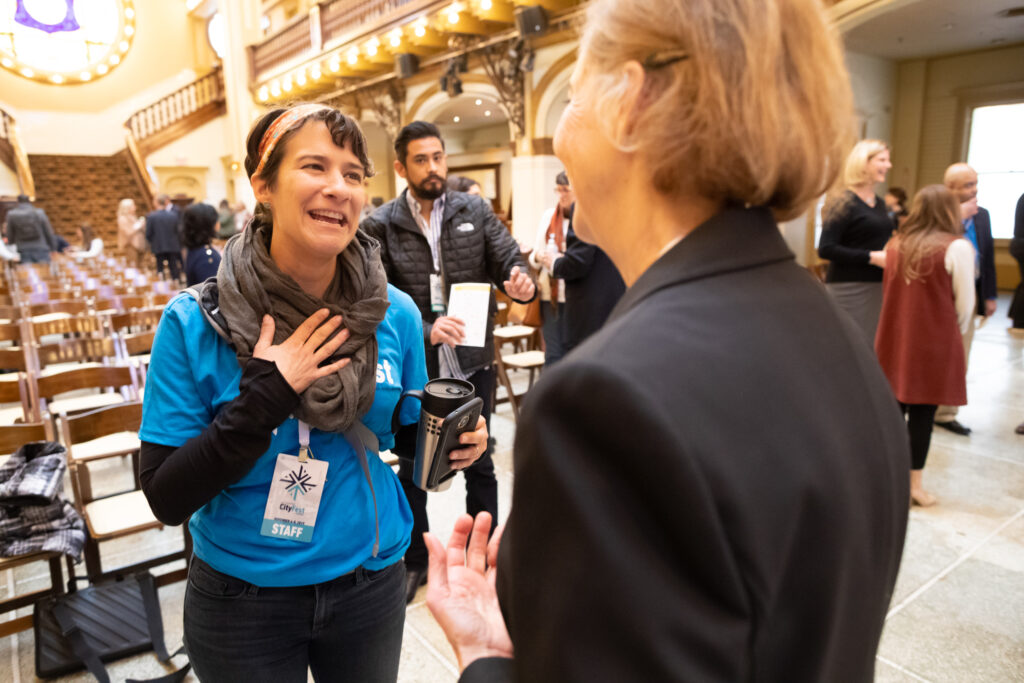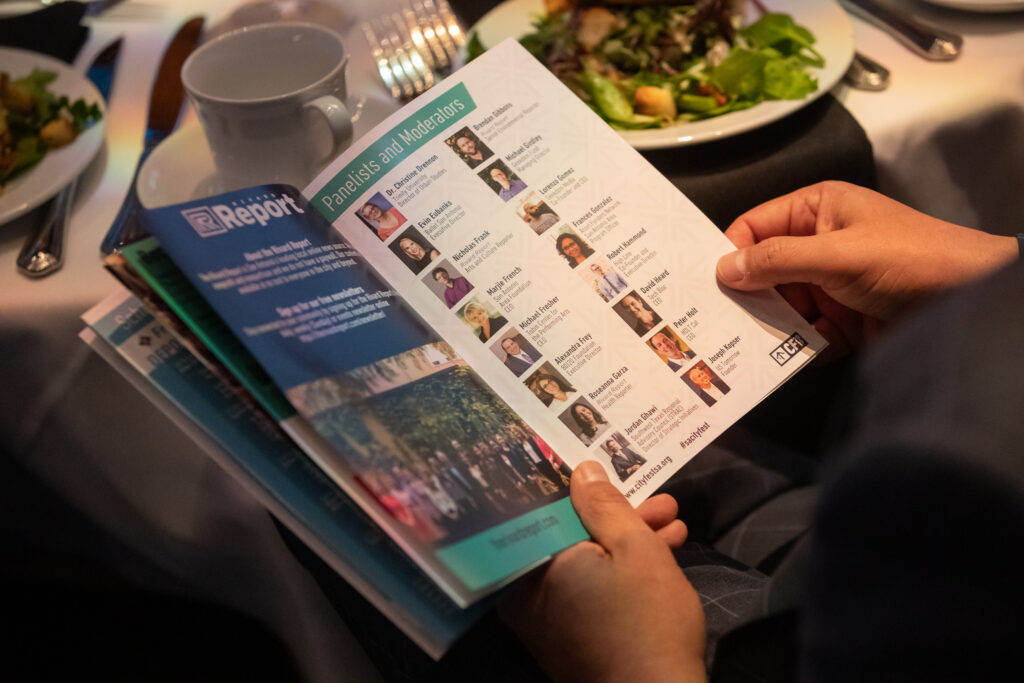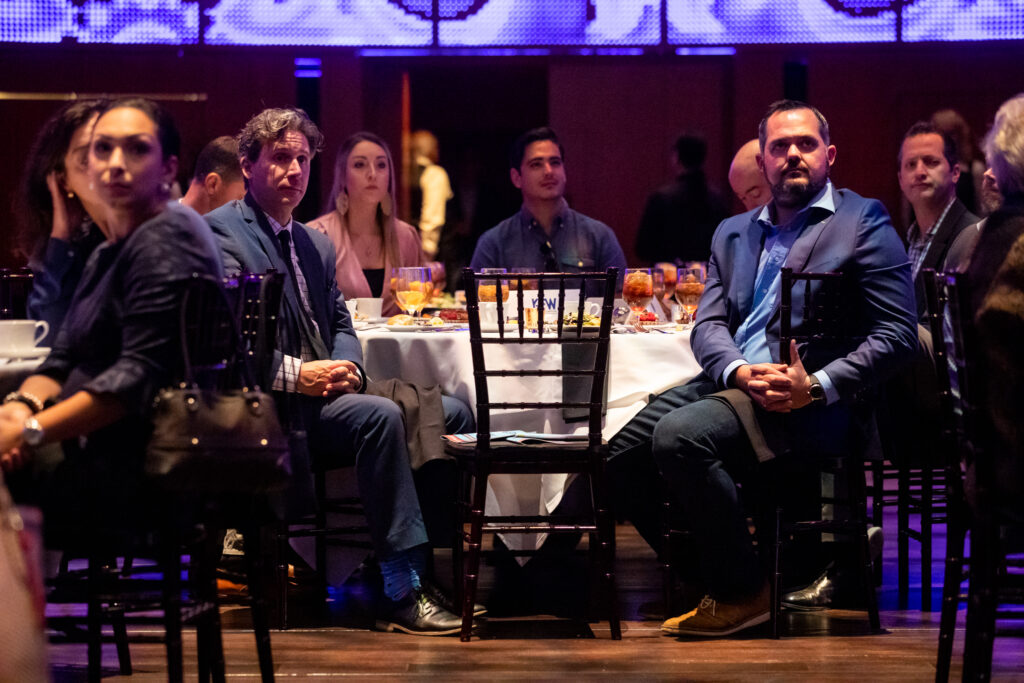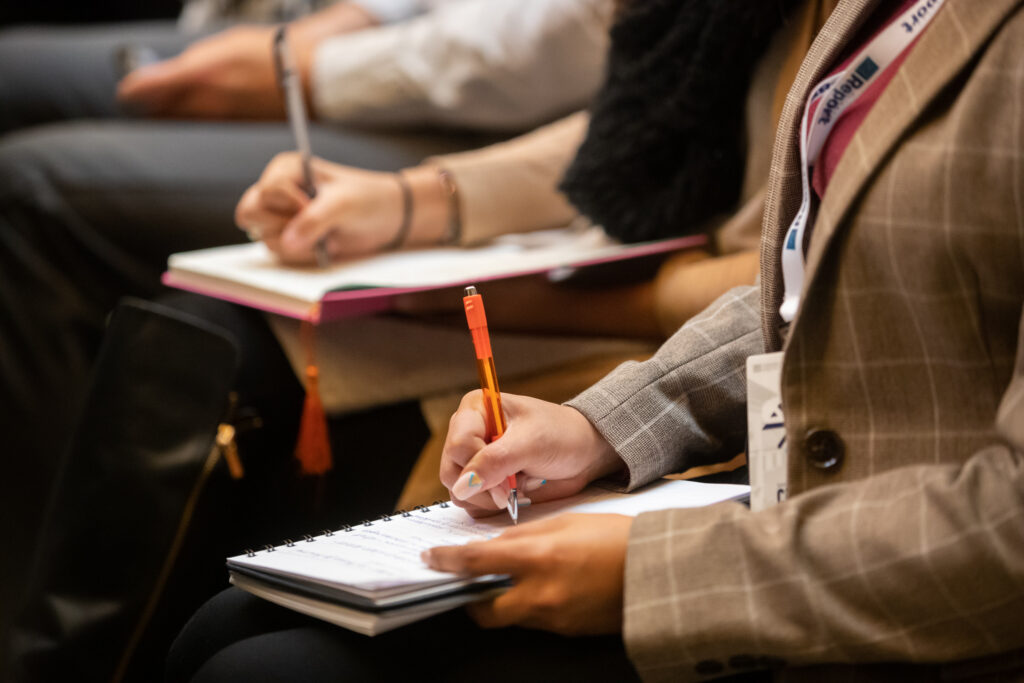 Tuesday, October 4
8:30 a.m. – 9:30 a.m.  The Future of Downtown:
How development and remote work will shape the urban core. 
Moderated by A.J. Rodriguez

Register for your virtual ticket HERE
Coming on the heels of San Antonio's "decade of downtown," the global pandemic put the years-long creation of a downtown tech district in jeopardy. The resulting departure of much of the business crowd has put a pinch on local businesses, workers and developers, and has led to concerns about safety. We'll ask stakeholders in the downtown business and development community what the next stage of downtown growth looks like.

Panelists: 
Jenna Saucedo-Herrera

– President and Chief Executive Officer, greater: SATX

Randy Smith

– Co-founder and Chief Executive Officer,  Weston Urban

Matt Brown

– President and Chief Executive Officer, Centro San Antonio

Tommie Gonzalez

– Owner of Puro Handsome Barbershop

Lori Houston – Assistant City Manager, City of San Antonio
6 p.m. – 8 p.m.   CityFest Happy Hour Kickoffat Jaime's Place:
Celebrating San Antonio's Westside
Community members and San Antonio Report supporters will gather with newsroom staffers at the Westside watering hole Jaime's Place for drinks to kick off 2022 CityFest. Mix, mingle and celebrate on San Antonio's historic West Side and get a preview of the week's events.
Register for your in-person ticket HERE
---
Wednesday, October 5

12 p.m. – 1:30 p.m.* The Exit Interview: A Look Back at Nelson Wolff's Five Decades in Public Service Tobin Center for the Performing ArtsModerated by Robert Rivard
* Check-in will start at 11:00 a.m.
Our keynote luncheon titled "The Exit Interview" will be a conversation with County Judge Nelson Wolff and San Antonio Report co-founder Robert Rivard at the Tobin Center for the Performing Arts.
Purchase for your in-person ticket HERE

6 p.m. – 7 p.m. Across Cultures: A conversation about the immigrant experience in San Antonio

Moderated by Raquel Torres
Register for your virtual ticket HERE
Join us for a virtual conversation featuring a group of immigrants and immigration advocates talking across cultures about their experiences. We'll ask what it has been like coming to San Antonio, what resources refugees and immigrants have available to them, how welcoming the community has been, what they've learned since coming to the U.S. and what advice they have for immigrants coming here today.
Panelists:
Yuliana Martinez,

Colombian entrepreneur

Nadia Mavrakis,

Culturingua

Riga Tarin, Culturingua
Jessica Azua, Texas Organizing Project
Mayra Montero, City of San Antonio
---
 
Thursday, October 6 
 12 p.m. – 1 p.m. The Future of Housing in San Antonio: How equity, affordability and infill can solve the sprawl
San Antonio saw the largest increase in population of any major city from 2020 to 2021, and millions more are expected to move to this city and its surrounding communities by 2050. Amid a national housing shortage and rising housing costs, how will San Antonio strategically position itself to add residents, while also protecting affordability for homeowners and renters who are already here? We will also talk in this virtual discussion about the worsening problem of homelessness in San Antonio
Moderated by Iris Dimmick 
Register for your virtual ticket HERE
Panelists:
Antonio Petrov

– Founder, Urban Future Lab

Mark Carmona

– Chief Housing Officer, City of San Antonio

Rich Acosta

– President, My City is My Home

Debra Guerrero

– Vice President of Government Affairs, NRP Group

Kim Jefferies

– President and CEO, Haven for Hope
6 p.m. – 7 p.m.
Debate Between Bexar County Judge Candidates Peter Sakai and Trish DeBerry
McAllister Auditorium  Moderated by Leigh Munsil
Register for your in-person ticket HERE
---
Friday, October 7 
 12 p.m. – 1:00 p.m. San Antonio's Emerging Changemakers: Meet the city's up-and-coming movers, shakers and future-makers
Presented by:


As San Antonio looks to the future, who will be the leaders shaping the city's business, philanthropic, development, arts and public policy landscapes? In this virtual panel wrapping up our CityFest conversations, we'll hear from a new group of voices about the future of our communities: where we're headed — and how we'll get there.
Register for your virtual ticket HERE
Panelists: 
Ina Minjarez

– Texas House of Representatives

Sarah Carabias Rush

– Chief Economic Development Officer, greater: SATX

Jordan Ghawi

– Director of Strategic Initiatives, South Texas Regional Advisory Council

Will Garrett

– Vice President Talent and Technology Development and Integration, Port San Antonio

Kimiya Denise Factory

– Executive Director, Black Freedom Factory      
6 p.m. – 8 p.m. Downtown Block Party! Featuring the Launch of "Live Like a Local" at Legacy Park
We'll wrap up CityFest with a final community-wide event, featuring live entertainment, food trucks, and a chance to connect reporters on their coverage of your community. We will celebrate the launch of our new digital offering, "Live Like a Local," which brings the depth you love from the San Antonio Report to evergreen lifestyle content. You'll get to mark your own favorite San Antonio destinations on a giant "Live Local" map, as well as learn fun facts about San Antonio's history — and we'll help connect you with civic engagement opportunities in your community.
Register for your in-person ticket HERE